Pet Support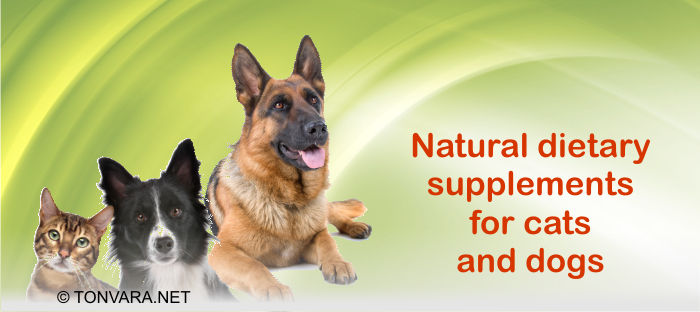 Natural Pet Support - Professionally Formulated
Responsible pet owners will always seek out the best options for their beloved pets but effective natural pet supplements are not always so easy to find. By working closely with veterinary professionals, our products are designed to make a positive difference to the life of your pet.
Positive Complimentary Contribution
Professional local veterinary services will always be the primary element of any pets welfare but our natural pet supplements can make a positive complimentary contribution and help pets to lead a more active and fulfilled life.